About us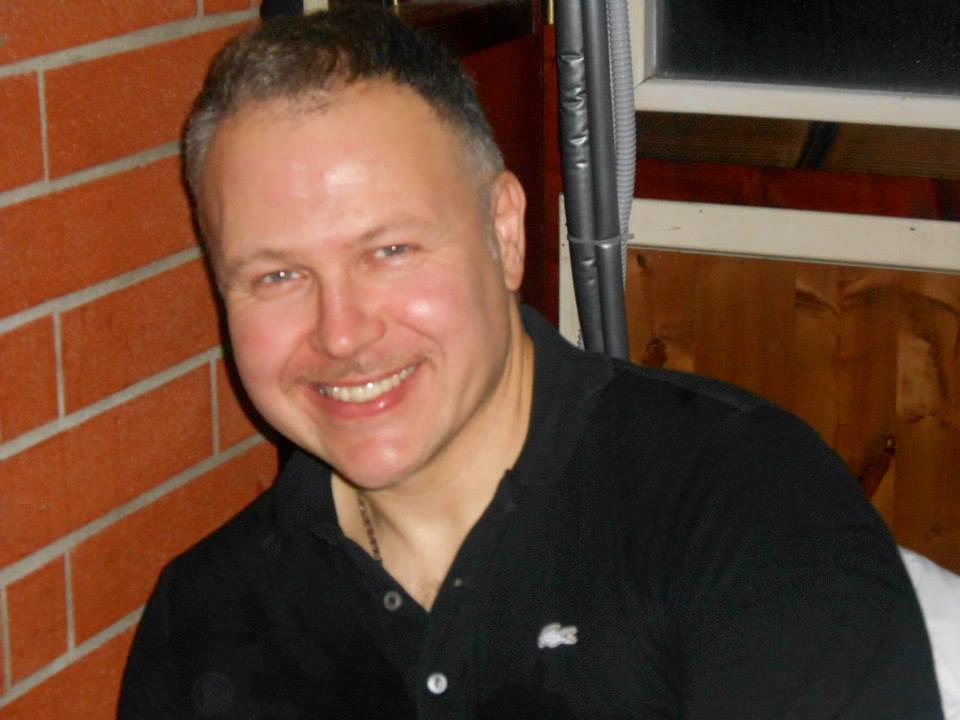 My name is Marco Biondi, born in 1970, I live and work in Empoli (FI), a graduate in computer science at the Univ.degli Studi of Pisa. What has I got to do with the militaria? In 2005 I was still doing web sites and I happened to meet a person in the industry who wanted to move his business on the internet, so a collaboration was developed that has developed over time, in an increasing progression up to making it a real business for me too working full-time.
In all these years I have had the opportunity to make a decent culture on the uniforms, armies, history and military orders, for me it is inconceivable to sell a medal that has not matched its correct ribbon as manual.
I have exported all over the world and served thousands of customers with a 99% satisfaction, perfection is not of this world.
I am a precise and meticulous person in customer service, with an excellent memory, I know very well that the dissatisfied customer would not only be a lost customer for me, but would make me a bad word of mouth, plus internet with the reputation of a site is fundamental and it can deteriorate quickly, so I will always try to serve you better in mutual interest, not only in sales but also in after-sales. This is my philosophy and it has always worked. If you will be satisfied and you feel like it, I will ask you when it will happen, to make a good word of mouth with the acquaintances of the sector and even better on the specialized forums.
My sole proprietorship "Marco Biondi" has been registered with the Chamber of Commerce of Florence since 2017, with VAT number 06779370482, public name "Magyaro Militaria". The company is based and operates in the province of Florence (Italy)
Thank you and good militaria to everyone.